Core Administrator

Posts: 875
Joined: Thu Apr 24, 2008 12:36 am
Location: Orion Arm, Milky Way Galaxy, ~7.6 kiloparsecs from galactic center
General In-Game Name:
Well, the is getting all , so I thought I'd try to create something that might be fun, at least for any of you with an interest in aircraft.
The objective of this game is to identify an aircraft (or spacecraft) based on an image of the nose. Anything that flies and carries people is good, from any era, and any source of image (photo, movie frame, illustration, technical diagram, or w/e), but please use only real-world, working craft - nothing fictional or failed experimental, or stuff like air-to-air missiles. Image cropping is at your discretion, but please try to show the entire shape of the nose: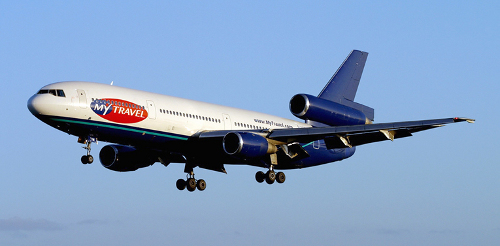 equals

(oh, that looks like a Douglas DC-10!)
not

(wtf is that, part of a boat? abstract art?)
If you need a tool for cropping, I highly recommend as a full-featured image editor (Win/Mac/Linux), or Adobe has this , but it's flash based so it's kind of
ugh
. Also, you should avoid naming the image with the name of the craft.
I'll start you off with an easy one: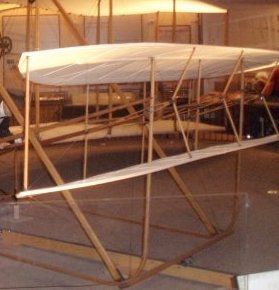 If you identify the previous craft, post a new one.
I've been worrying
- that my time is a little unclear
I've been worrying
- that I'm losing the ones I hold dear
I've been worrying
- that we all
- - live our lives
- - - in the confines of fear