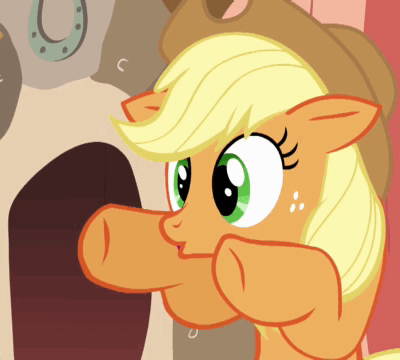 Core Clan Member

Posts: 1737
Joined: Mon Jul 07, 2008 11:17 pm
Location: Houston TX
General In-Game Name:
Trying to make this more orginized, I decided to make a thread here on the free/limited time games.

Starting out this topic, this weekend on Steam: There is a Free To Play Weekend for . Not sure how many people will still play this though. I still do anyway.

There is even a achievement: "- New achievement: "Good Guy Nick - Plays games with free weekend players and helps them survive a campaign."
"Whenever there is a meeting, a parting shall follow. But that parting needs not last forever. Whether a parting be forever or merely for a short while... that is up to you."