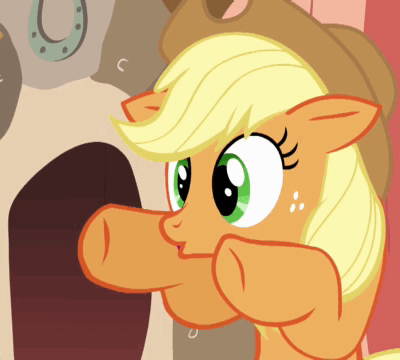 Core Clan Member

Posts: 1737
Joined: Mon Jul 07, 2008 11:17 pm
Location: Houston TX
General In-Game Name:
Taitanfall will be having another beta by invite by simply registering by using Origin log-in account. I'll be signing up and I hope to see many people after seeing this topic that will do the same. See you all in the beta.


"Whenever there is a meeting, a parting shall follow. But that parting needs not last forever. Whether a parting be forever or merely for a short while... that is up to you."