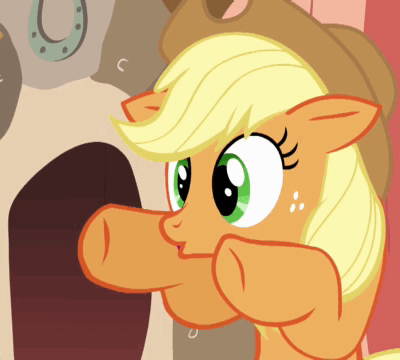 Core Clan Member

Posts: 1737
Joined: Mon Jul 07, 2008 11:17 pm
Location: Houston TX
General In-Game Name:
Yet another buzz came up of the world ending. Of course, I'll believe it when I see it happening. Any believers or nay say?
Also, a nice Majora's Mask theme page.
"Whenever there is a meeting, a parting shall follow. But that parting needs not last forever. Whether a parting be forever or merely for a short while... that is up to you."