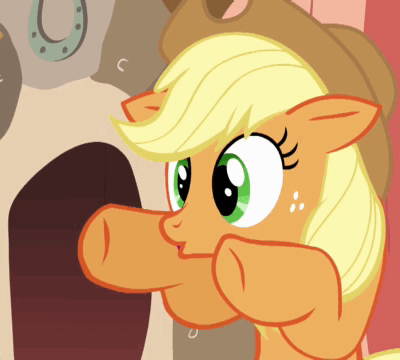 Core Clan Member

Posts: 1737
Joined: Mon Jul 07, 2008 11:17 pm
Location: Houston TX
General In-Game Name:
I never seen a topic made on the site so yeah.
Anyway, my latest rig right now:

CPU: AMD Phenom II x6 2.6Ghz, 3.3Ghz Turbo core /w factory heatsink and fan.
Chassis: Gigabyte GZ-KF 30B
Mother board: Foxconn A76ML-K 3.0
RAM: 4Gb DDR3
PSU: Diablotek 500 500watt
Graphics card: MSI N550GTX-Ti Cyclone II 1Gb DDR5
HDD: Seagate 160Gb & 500 Gb
Western Digital 160Gb
Wireless PCI card: Rosewill RNX-N150PC
OS: Windows 7 Ultimate 64bit
"Whenever there is a meeting, a parting shall follow. But that parting needs not last forever. Whether a parting be forever or merely for a short while... that is up to you."