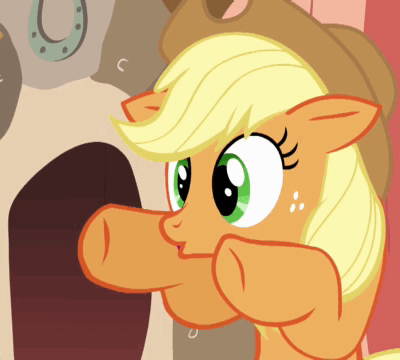 Core Clan Member

Posts: 1737
Joined: Mon Jul 07, 2008 11:17 pm
Location: Houston TX
General In-Game Name:
Hello everyone! It's been so long since I've logged in and viewed the recent posts and I just wanted to make this thread to say how much I missed each one of you.
Now the reason why I'm making this thread is for anyone that just happens to be stopping by to post whatever is going with their lives.
I'll go ahead and start off by saying I'm doing well and it's been steady just working and got . I also have news from a surprise this father's day weekend that I'm going to become a dad
I'm excited about it at the same time worried and nervous but in due time I'm sure I'll make it and find a way stepping up to be a family man. For those who have my on Facebook please don't make any posts about this yet as I still have to give the news to my family!
I hope to see if anyone else posts on here and I hope all of you are doing well and wish you the best in your future endeavors!
"Whenever there is a meeting, a parting shall follow. But that parting needs not last forever. Whether a parting be forever or merely for a short while... that is up to you."