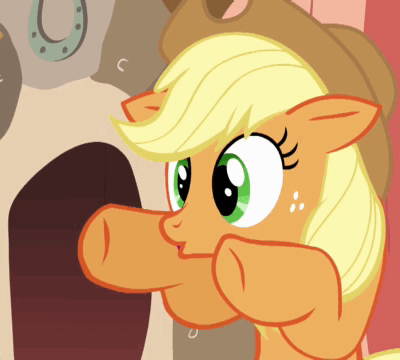 Core Clan Member

Posts: 1737
Joined: Mon Jul 07, 2008 11:17 pm
Location: Houston TX
General In-Game Name:
I'm pretty sure most of everyone here know about the inanity the preachers of this church go out shoving down religion harder than any other today.

Since this is about sensitive topic about religious beliefs, it felt at best to post about it here. What does everyone think about these people? Bat sh%t crazy?

*Fixed title thanks to Iku's "You spell it wrong you dumb bitch".
Last edited by
MeatWad490
on Thu Aug 23, 2012 10:49 pm, edited 2 times in total.
"Whenever there is a meeting, a parting shall follow. But that parting needs not last forever. Whether a parting be forever or merely for a short while... that is up to you."