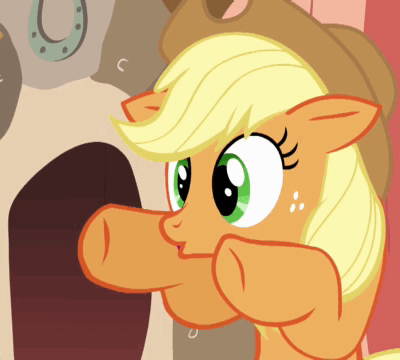 Core Clan Member

Posts: 1737
Joined: Mon Jul 07, 2008 11:17 pm
Location: Houston TX
General In-Game Name:
Can someone put the commands of how to use the shop here?

(update)Found it and since I didn't get help from anyone I'll just add the information to this post for whenever someone needs answers on how to use the shop.


To sell something at the shop use:
/sell
ex: /sell [itemname:id:hand:inventory:blocks] [-][amount]

To purchase an item hit the stone block below the item in the shop and enter the quantity you wish to purchase.

To view the balance on how much money you have use:
/balance
Last edited by
MeatWad490
on Sat Aug 27, 2011 7:10 pm, edited 4 times in total.
"Whenever there is a meeting, a parting shall follow. But that parting needs not last forever. Whether a parting be forever or merely for a short while... that is up to you."