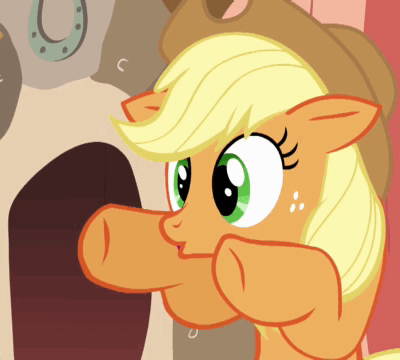 Core Clan Member

Posts: 1737
Joined: Mon Jul 07, 2008 11:17 pm
Location: Houston TX
General In-Game Name:
For those who need to register to the survival server can post about it here.

Username: scape094
"Whenever there is a meeting, a parting shall follow. But that parting needs not last forever. Whether a parting be forever or merely for a short while... that is up to you."