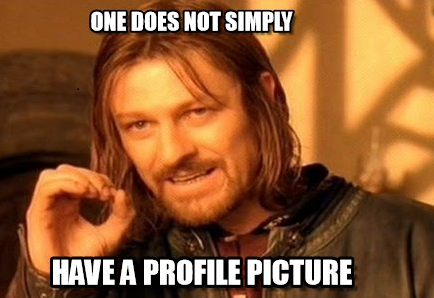 Core Clan Member

Posts: 1590
Joined: Tue May 20, 2008 6:09 am
Location: Germany
General In-Game Name:
Hi guys,
I'm considering moving to the States in about a year, where do you guys say I should go?
Obviously, I want to go somewhere warm, but not too hot, with little temperature fluctuation throughout the year, preferably near the ocean, with open-minded, friendly people, not too big city life like New York but not too rural like Minnesota.
Good job perspectives, good place to party but not too expensive, apartments with affordable rents and
most importantly
not too far away from all of you guys!
You see that I'm asking for the perfect place.
Although the last point is probably going to be a bit hard to meet, I'm excited for your opinions since you are from all over the US, so you will definitely be able to give me a nice idea of what state/city is most likely going to meet my expectations.
Thanks everyone!